Sorry, nothing to show here.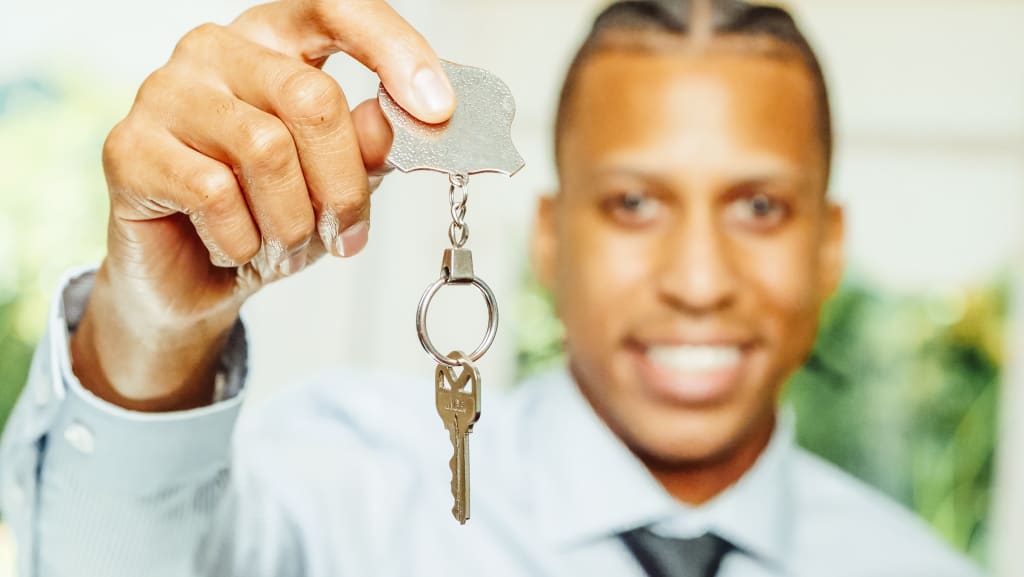 Are you ready for a major change? If so, moving to a new home may have crossed your mind. Something else that you might have considered: starting your own business. When you get the idea for these two things at the same time, you've got your work cut out for you. But,…

Last week, Fannie Mae released their Home Purchase Sentiment Index (HPSI). Though the survey showed 77% of respondents believe it's a "good time to sell," it also confirms what many are sensing: an increasing number of Americans believe it's a...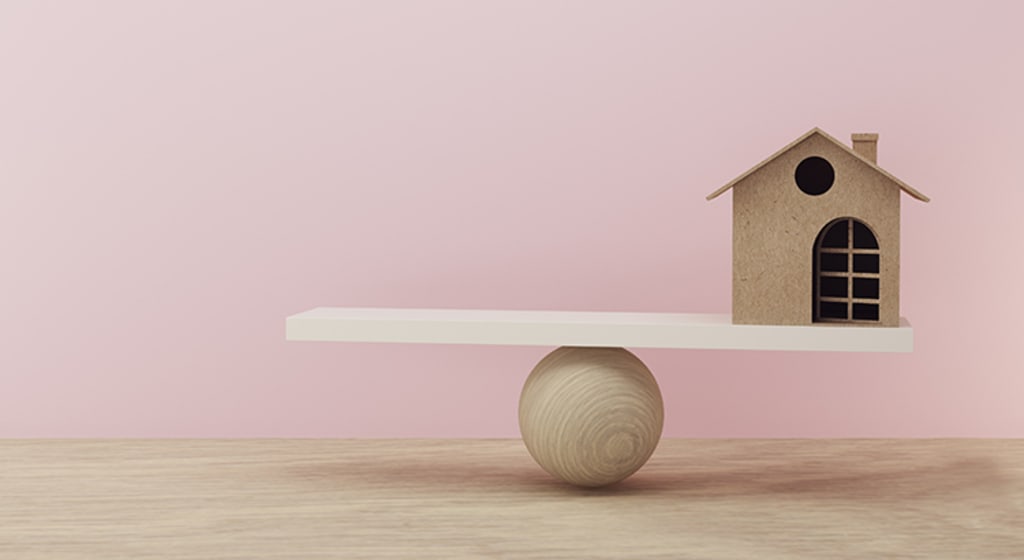 The housing market made an incredible recovery in 2020 and is now positioned for an even stronger year in 2021. Record-low mortgage interest rates are a driving factor in this continued momentum, with average rates hovering at historic all-time lows.