Sorry, nothing to show here.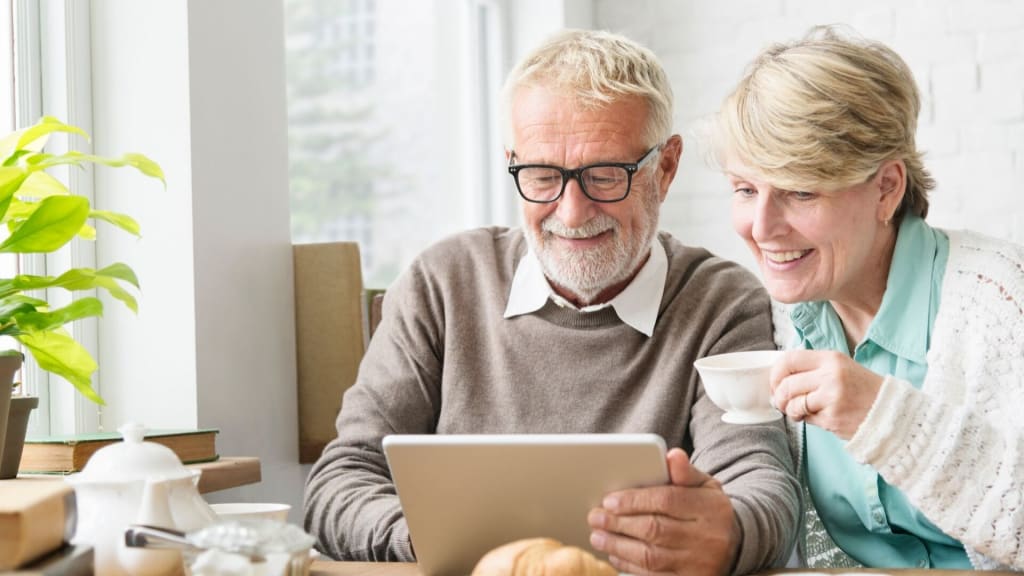 Like most industries, residential real estate has a seasonality to it. For example, toy stores sell more toys in October, November, and December than they do in any other three-month span throughout the year. More cars are sold in the U.S. during the second quarter (April,…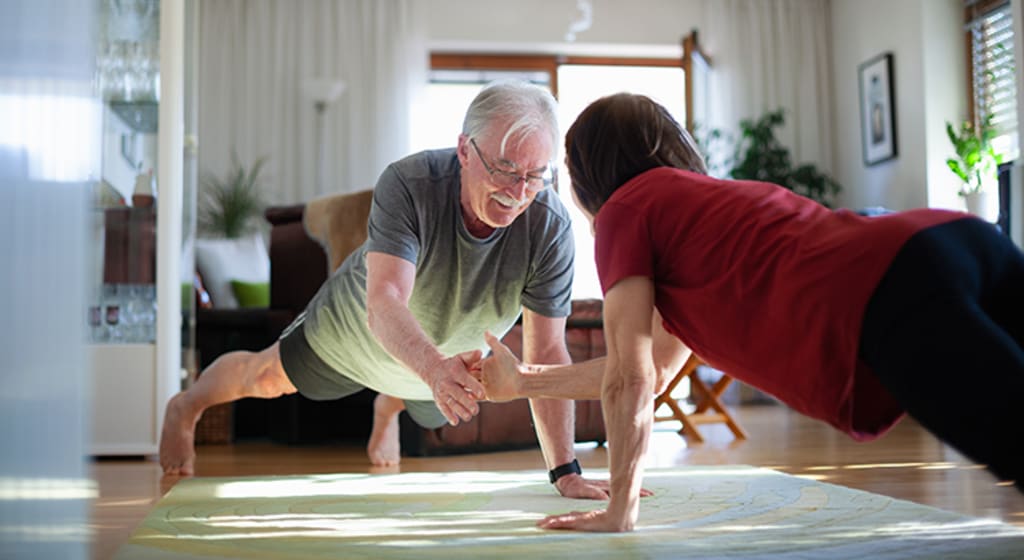 In today's housing market, the number of homes for sale is much lower than the strong buyer demand. As a result, homeowners ready to sell have a significant advantage. Here are three ways today's low inventory will set you up for a win when you sell this season.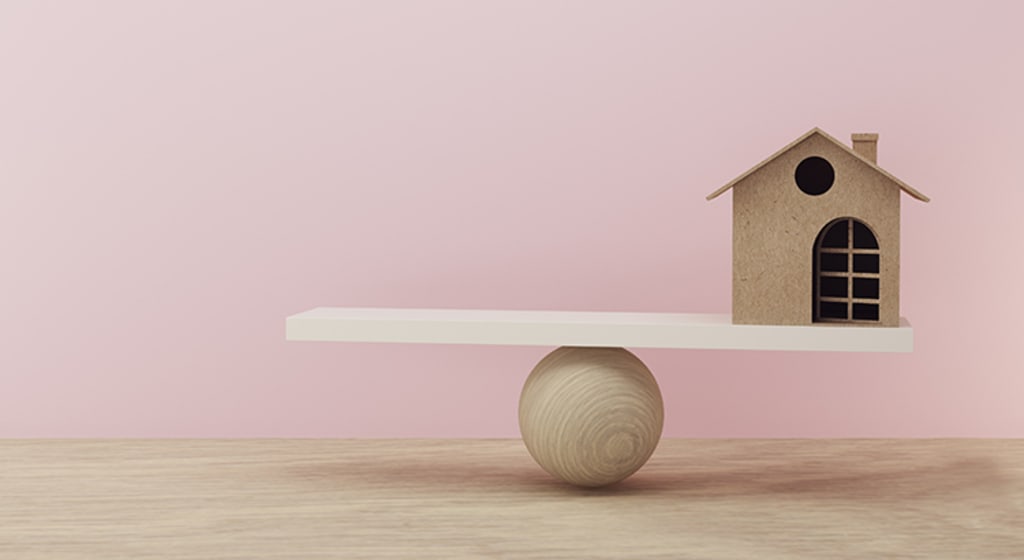 The housing market made an incredible recovery in 2020 and is now positioned for an even stronger year in 2021. Record-low mortgage interest rates are a driving factor in this continued momentum, with average rates hovering at historic all-time lows.